What is Performance Physical Therapy?
Welcome to Stark Physical Therapy in Pensacola, Florida! At Stark, we strip away the fuss. No dealing with tedious insurance. No pointless paperwork. Just raw, focused physical therapy set against the backdrop of Pensacola's rugged coastline. We're not about frills – we're about strength, recovery, and resilience. With our no-nonsense, cash-based approach, you bring the grit, and we supply the expertise. Together, we forge a path to your peak condition. Stark's got your back – let's tackle this, Pensacola style
MEET THE TEAM
WE ARE READY TO HELP YOU!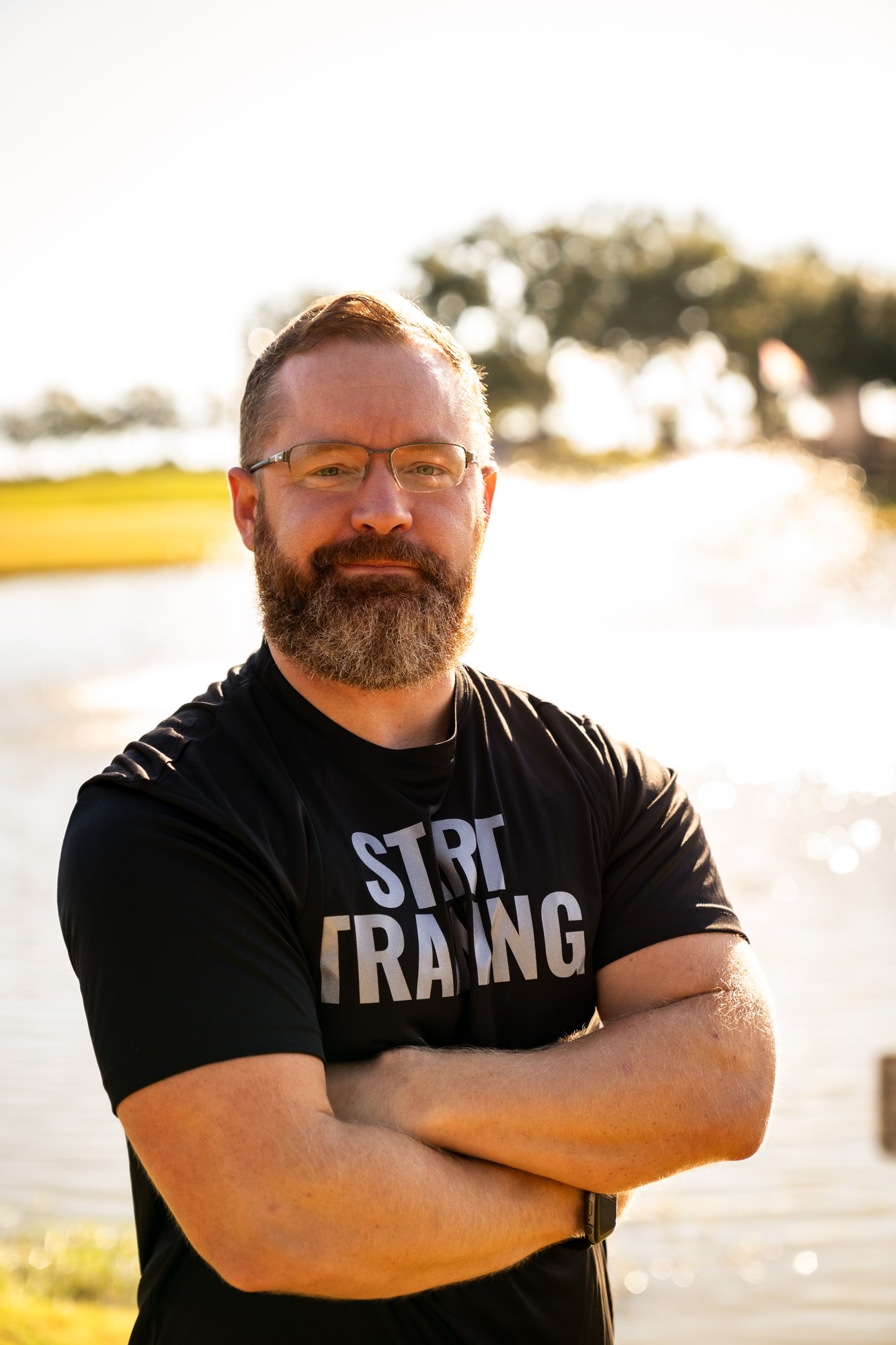 Hunter Stark, PT, DPT, CSCS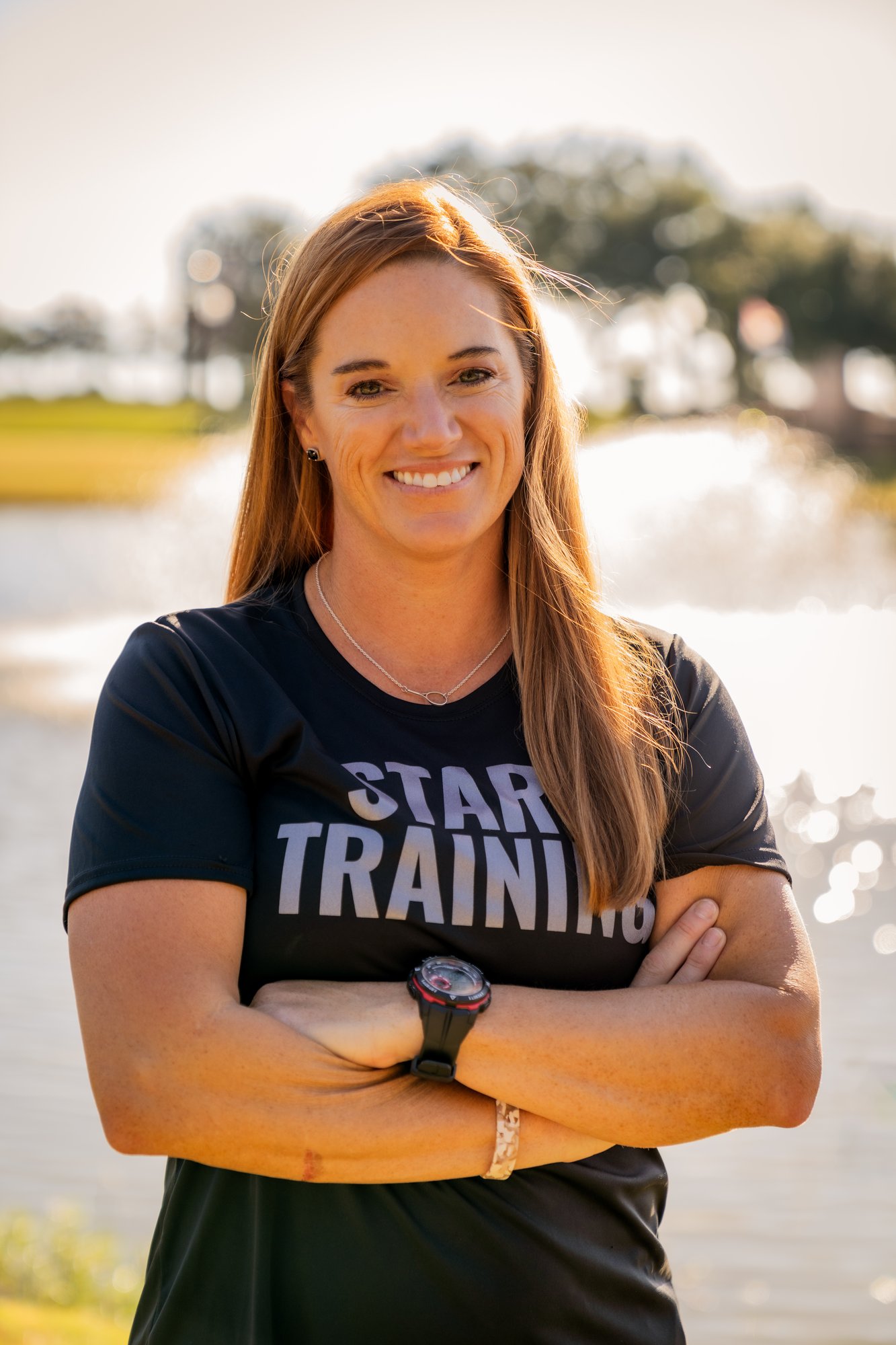 READY TO GET STARTED? BOOK A FREE PHONE CONSULT TO FIND OUT HOW WE CAN HELP